We are a group of individuals with extensive experiences within skills development, adult education, digital design and business development that have come together with a vision to build the best global cloud based digital ecosystem for skills management and development. The platform is a global meeting place for companies, private and public organizations, educators and individuals around validated and relevant skills for the benefit of all parties. Our core values as we expand our business is constant customers focus based on innovation, simplicity, respect and honesty.
In 2020 we started the design of the digital platform, that we call SkillUpTool, and our goal is to release the first version in 2023.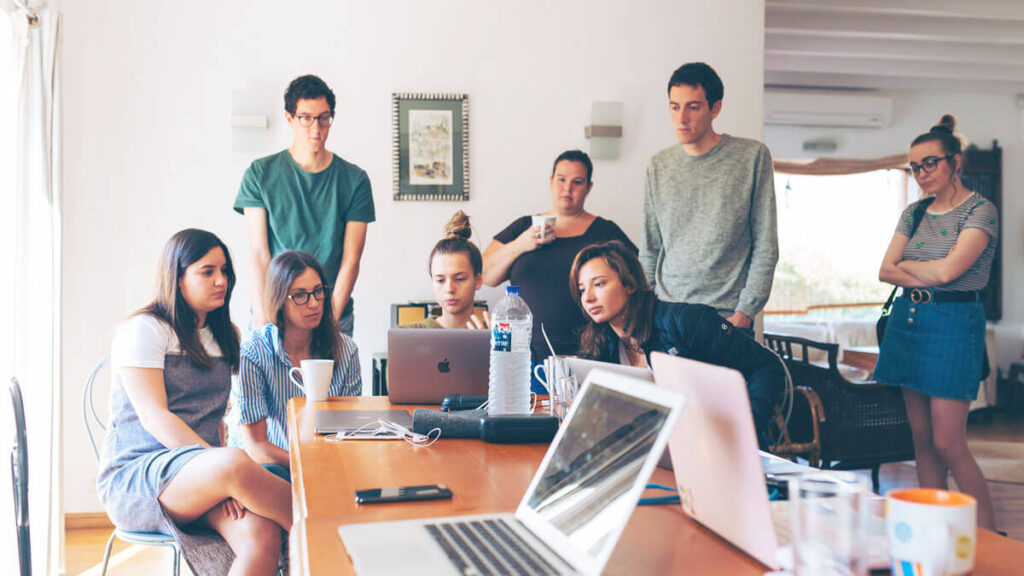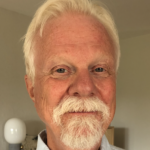 Per Wigström - CEO
Per has been involved in adult education and pedagogical structures for life long learning the past 25 years. He led "learning by doing" for retraining of business administrators and has been engaged as an expert for the development of validation processes for the property management and constructions sectors in Sweden. He served as the fist president of the international network of Practice Firms, PEN International, and contributed in establishing the European Minimum Quality Standard, developed by 12 European countries.
Anders Krantz - Chief Strategic Officer
Anders has over 30 years of experience as a manger, senior adviser and expert in the field of education and strategic competence provisioning in both private and public organizations. His work during all years has given him a huge international network. In 2004, he lead a team that converted an ERP ISO 9000 system for production in the mechanical engineering sector into a tool for a qualified validation process of individuals skills in the industry/education sector. Today that idea is a cloud service in Azure used by many sectors in Sweden.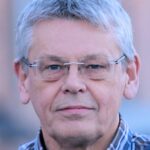 Thomas Petersson - Chief Marketing Officer
Thomas has over 20 years of professional experience with production and quality management positions in the engineering industries. He has been responsible for and successfully led the work to develop and implement the validation model that has now become standard for the entire manufacturing sector and for a number of other sectors. The knowledge and experience he has built up over the years is unique in the field and he has a central role an a national level as an architect and process leader for the development of validation models.
Kent Larsen - Chief Technical Officer
Kent has over 35 years of experience in designing digital tools for organizational improvements, and has experience with agile and modular UX-design, systems architecture and software development. He has valuable experience in management, project management and organizational development in Sweden and the US. His mission when he started his career was to be of service to humanity by empowering people in their work with cutting edge digital tools. The mission is the same, the technology keeps on changing
Magnus Daar - Chairman of the Board
Magnus has practiced law and assisted businesses in their transactional work and risk management for the last 21 years. For 16 years at partner level. He has been the lead counsel on a vast number of major international transactions mainly within the telecom, software and financial industries. Apart from holding a masters degree in international IP-law Magnus is also trained at Harvard Law School's negotiation program and regularly educate management teams in negotiation strategies. He also holds a University degree in philosophy from the University of Lund.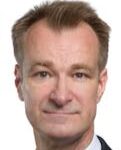 Christian Axelsson - Board Member
Christian has over 25 years of experience as a lawyer with focus on tax law. Since 2008 in the private banking sector advising entrepreneurs in various industries with tax planning and exit strategies. Before that, as a tax-coordinator for Northern Europe for an international audit- and law firm, advising entrepreneurs and larger corporation investing in Northern Europe, but also with advice for Nordic corporations going abroad. Being involved in a large variety of industries he has gained an extensive experience of successful business models.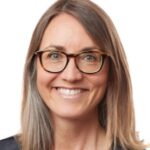 Dr. Cecilia Bjursell
Dr. Cecilia Bjursell is Professor at the School of Education and Communication, Jönköping University and Director of Encell – National Centre for Lifelong Learning. Cecilia is a member of a number of boards, councils and networks. She furthermore leads the research environment Lifelong Learning, which includes about twenty researchers. The themes that the research group work with are 1) Lifelong learning for a sustainable working life, 2) Education and social sustainability, and 3) Responsible management of educational activities.
Photo: Patrik Svedberg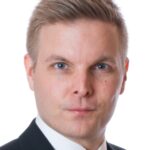 Jonathan Wedman
Senior Lecturer, Recognized University Teacher, Dept. of Applied Educational Science, Umeå University.
Jonathan's expertise, both in research and teaching, lies within the field of psychometry, focusing on how to assess and evaluate different types of knowledge using the modern validity theory framework and internationally established guidelines for test construction. His research addresses validity issues both within large-scale assessment and in an educational setting.
Hans Knutsen
Lead of Talent Management within Volvo Car's Industrial Operations & Quality.
Hans has been in the Learning & Development area for more than 40 years in multiple organizations as Consultant or Manager. He has specialized in transforming Business strategies into a People Development framework that supports all levels of the organization..